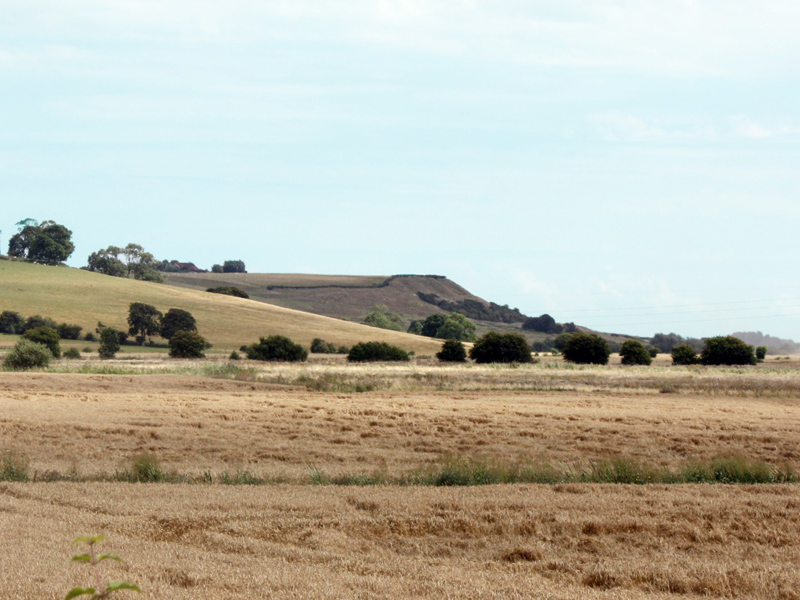 Rising majestically out of the mist, its mighty cliffs dominating the ocean below, the Isle of Oxney stands proud, towering over the rippling, liquid landscape …
Well, it would have done centuries ago when it was a proper island with a working port and a ship building industry courtesy of its deep, tidal waters. But then the sea receded, the powerful navigable waterways were gradually reduced to little more than streams and Oxney became a sort of large hillock with some surrounding muddy bits.
And then the muddy bits went as well leaving a landlocked mound overlooking Romney Marsh.
Sort of takes the romance out of it, doesn't it?
Well, it shouldn't.
There is much fun, charm, hilarity, rows, romance, politics, feuds, disasters, triumphs and more on my tiny island paradise. It's just like life on the larger island upon which it sits, but writ small.